Connecting Great Minds
"The future belongs to those who believe in the beauty of their dreams."
Blockchain Connects Us All
"The computer can be used as a tool to liberate and protect people, rather than to control them."
~Hal Finney
NetQub, a Technology Business Accelerator
is a safe and privately connected world by design. We believe in empowering creators and communities through strategic capital allocation and mentoring of business entrepreneurs.
What We
Do?
Over the course program, startup founders have exclusive access to the NetQub directors and advisory board.
Your startup will have access to a tailored suite of services that includes: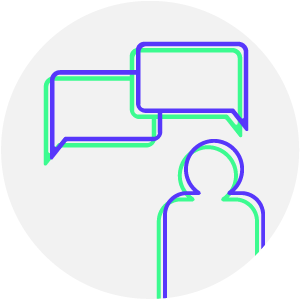 Customers
Refine your product or service to meet the needs of your customers through hands-on product development and market validation.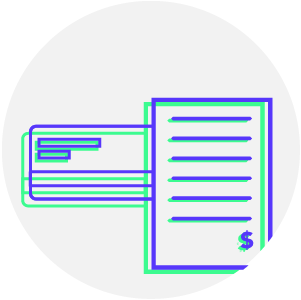 Capital
Meet with our VCs and angels to pursue funding opportunities and better understand what investors look for in a business.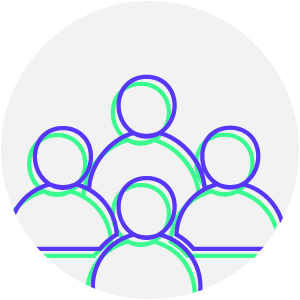 Community
Connect with top tech entrepreneurs to immerse yourself in a dedicated community of executives, investors, advisors and partners.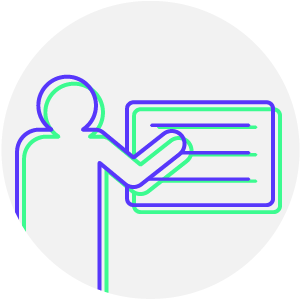 Coaching
Work with best-in-class mentors who have built, scaled, sold businesses and taken companies like yours through an EXIT.
Why Choose
NetQub?
NetQub is a leading social network accelerator for tech startups in the United States. We help startups build great businesses by connecting them with customers, capital, experts and a community of entrepreneurs. This means creating an environment where you can focus on scaling your business.

Winning Business Models

Raising Capital

Tech Development

Exit Strategy