NetQub, a Tech Startup Accelerator (TBA)
is a safe and privately connected world by design. We believe in empowering creators and communities through strategic capital allocation and mentoring of business entrepreneurs.
NetQub Accelerator Launched in 2016
NetQub's Technology Business Accelerator (TBA) program has helped niche industry tech businesses launch and grow in the hunting, fishing, camping, RV'ing, travel, soccer, racket sports, golf, ebiking, cycling, real estate, law enforcement, motorsports, boating, space, decentralized finance (DeFi), and blockchain sectors.


NetQub is strategically partnered with Decentral Life, Inc. (OTC: WDLF), a publicly traded Technology Business Incubator (TBI). This partnership provides the companies in the NetQub accelerator program with exposure to retail and institutional investors, should their growth and liquidity strategy lead them to need public investor support.


Our mission is to connect the great minds that move our society forward with innovative technology that helps to better connect and service small business operators that are too often overlooked in their emerging growth sectors.


Invest in the NetQub
End-to-End Venture Accelerator
NetQub leverages venture capital, partnerships and technologies to increase the return on investment for angel investors in the NetQub fund.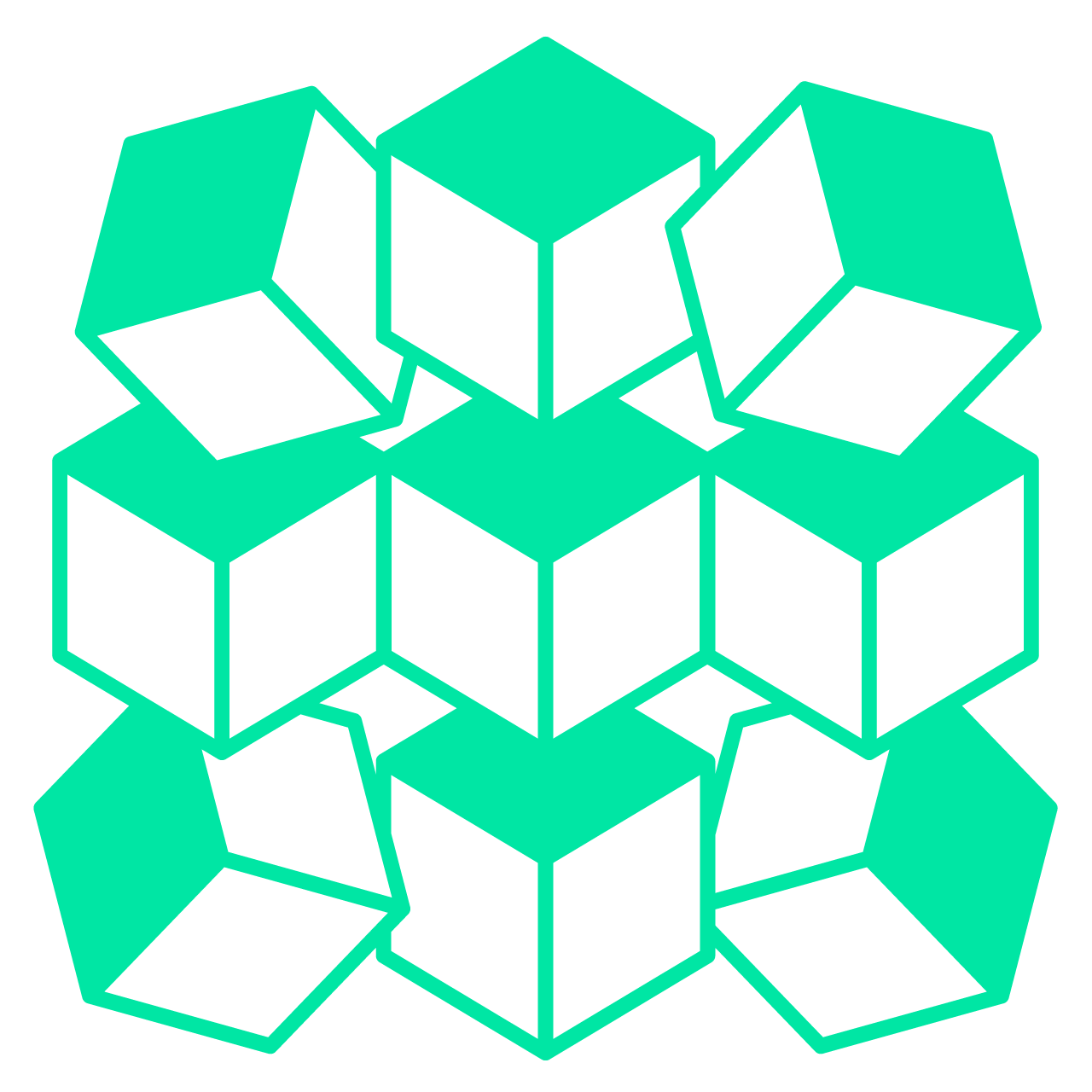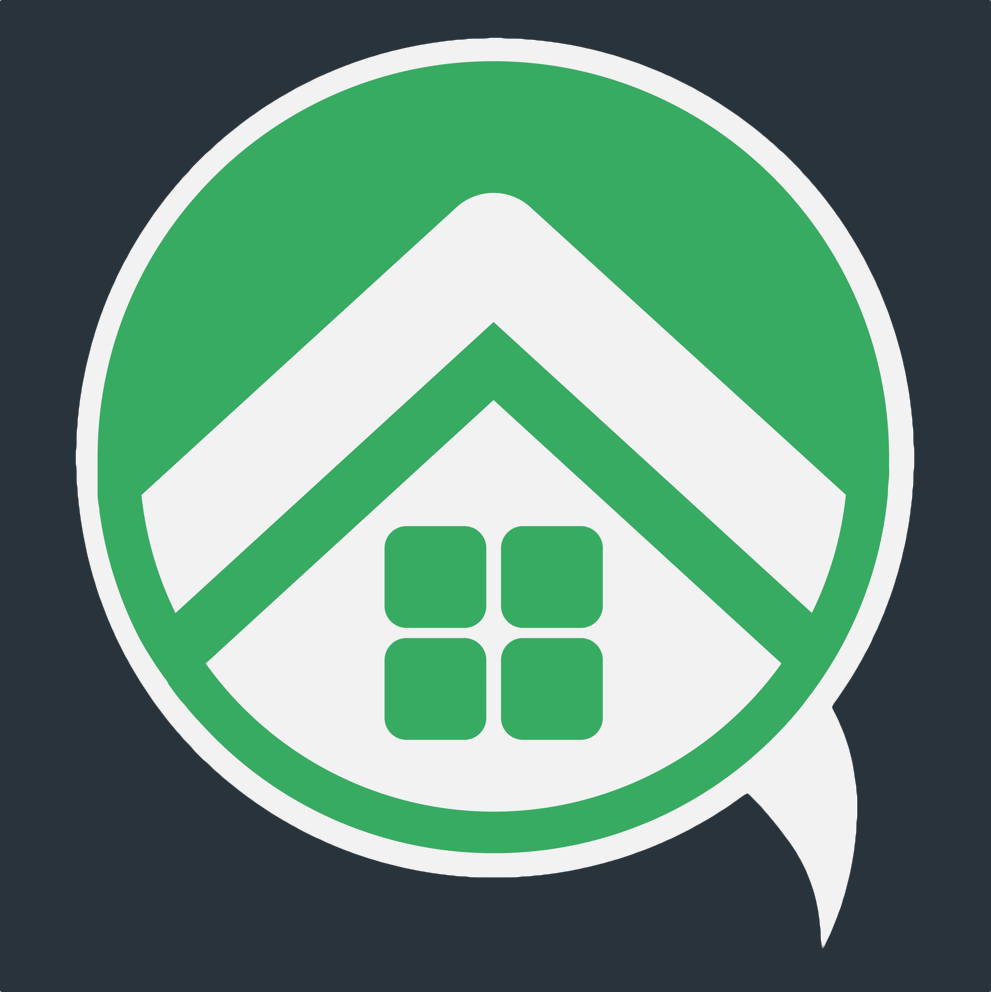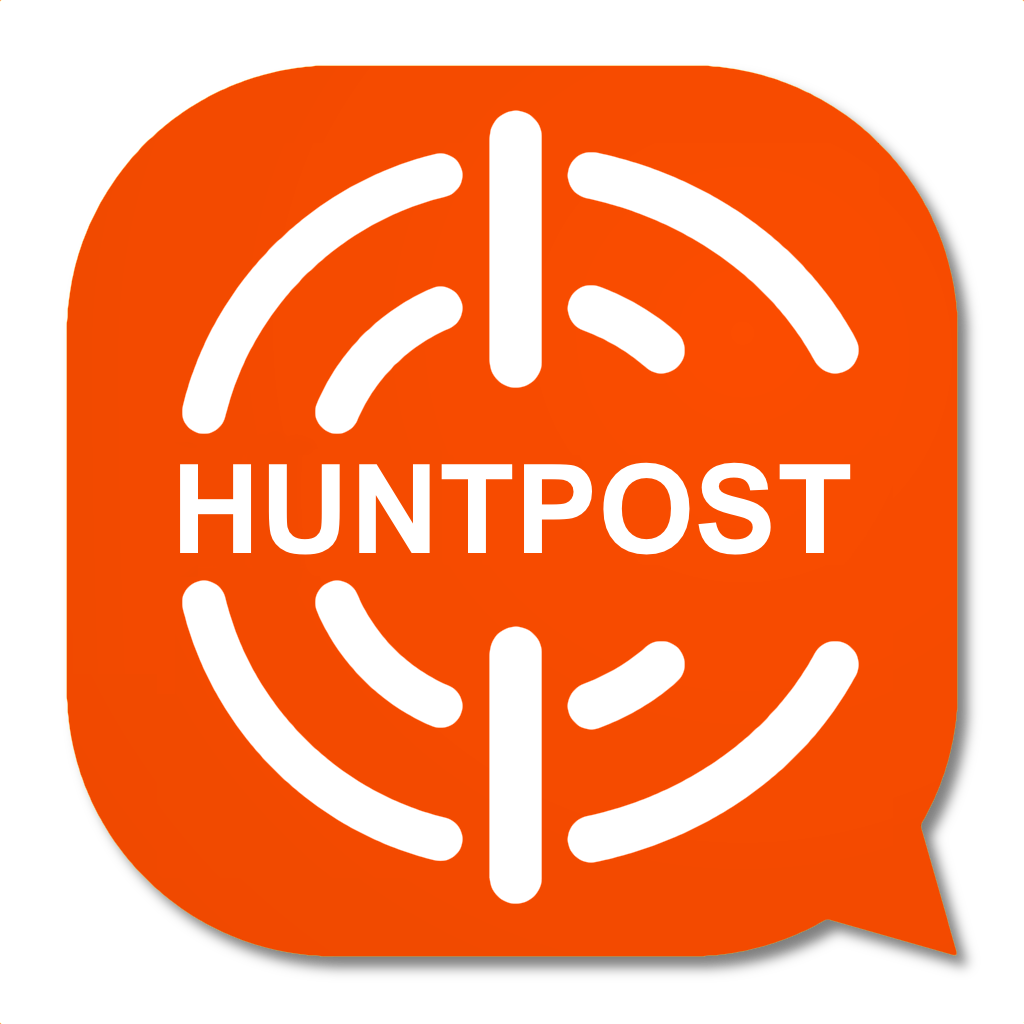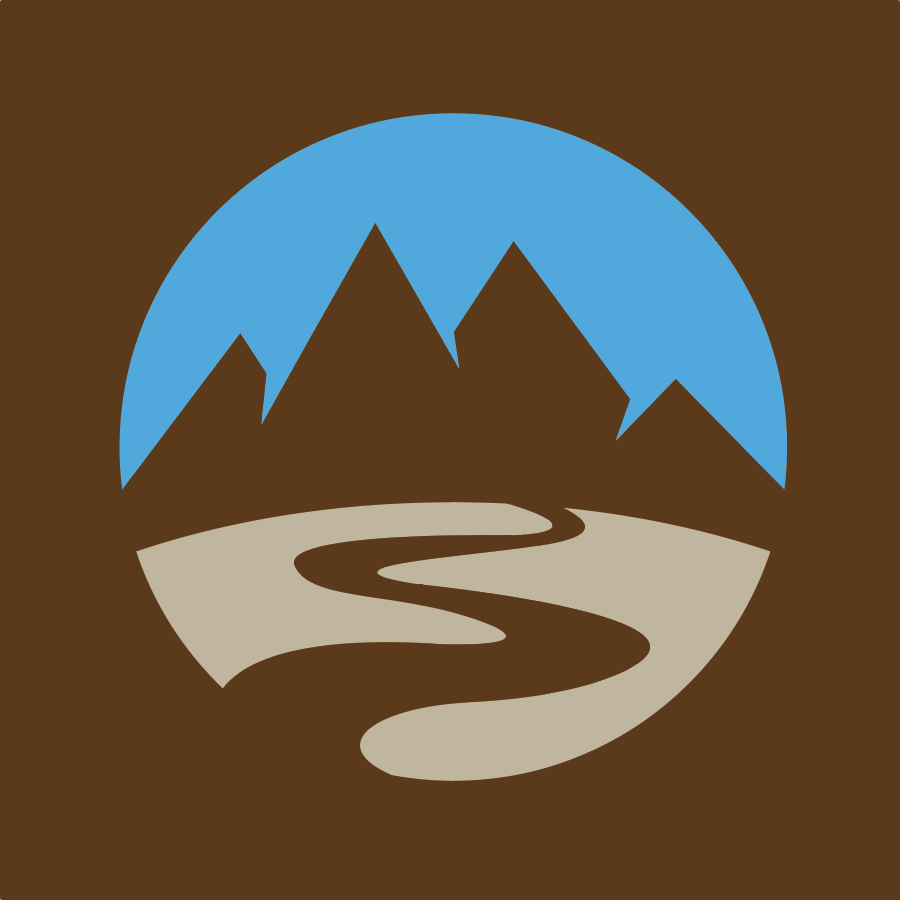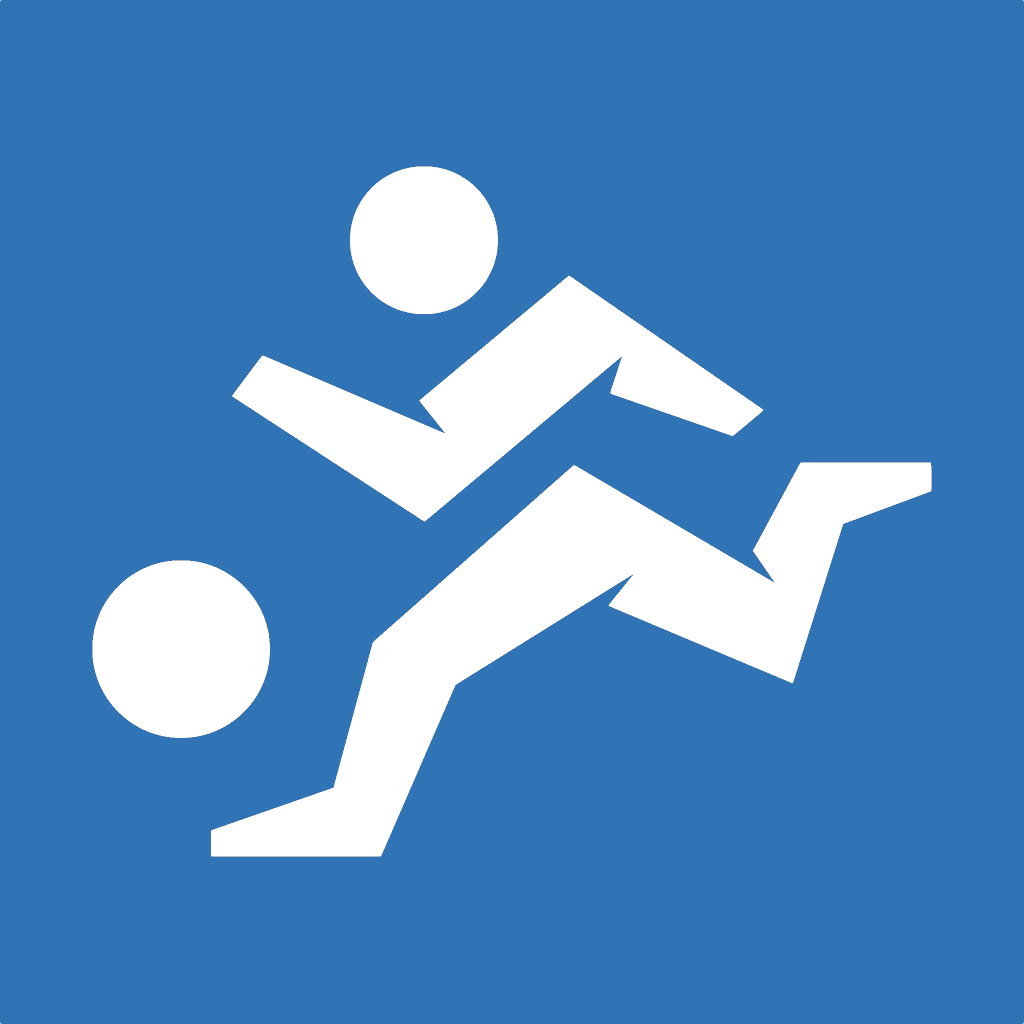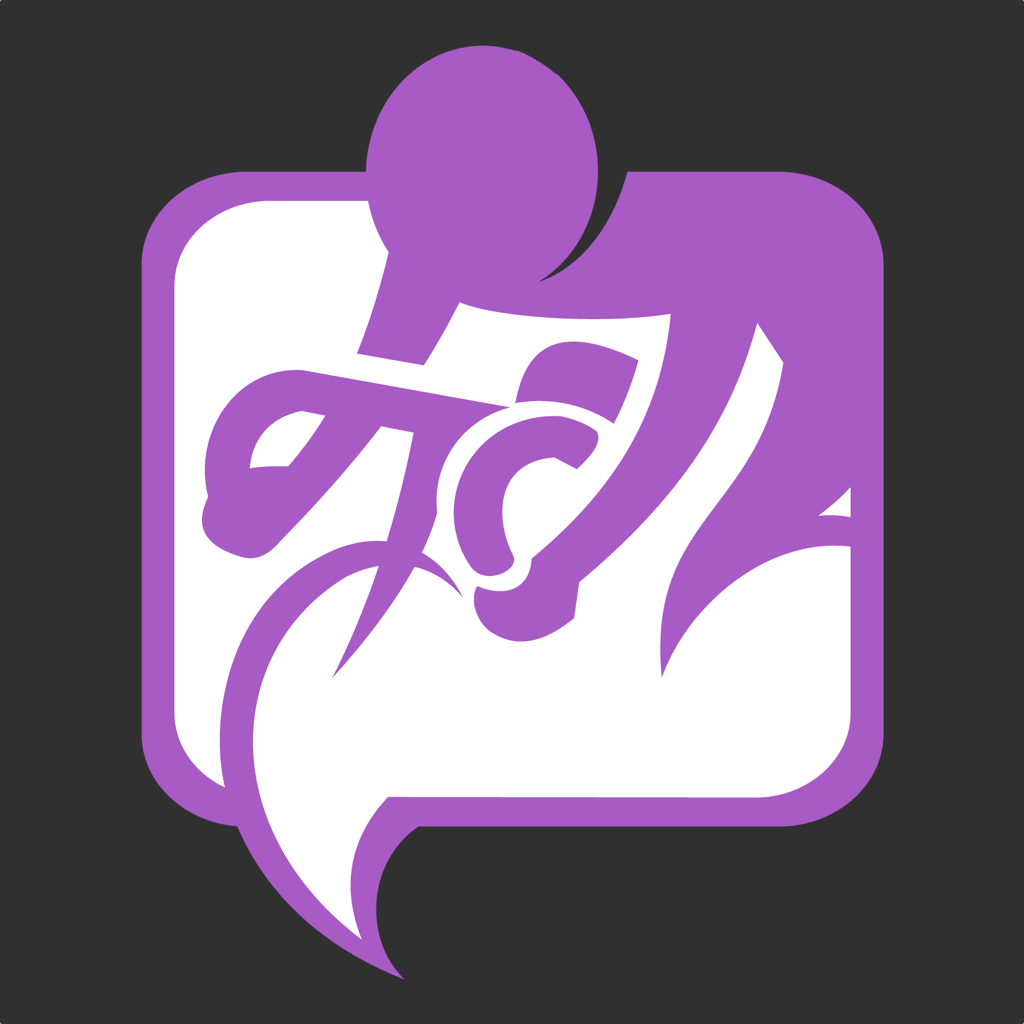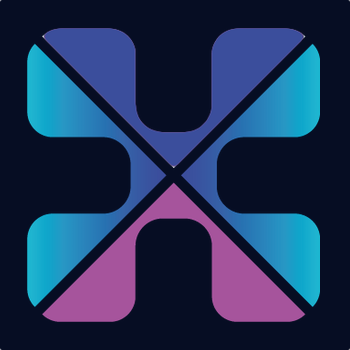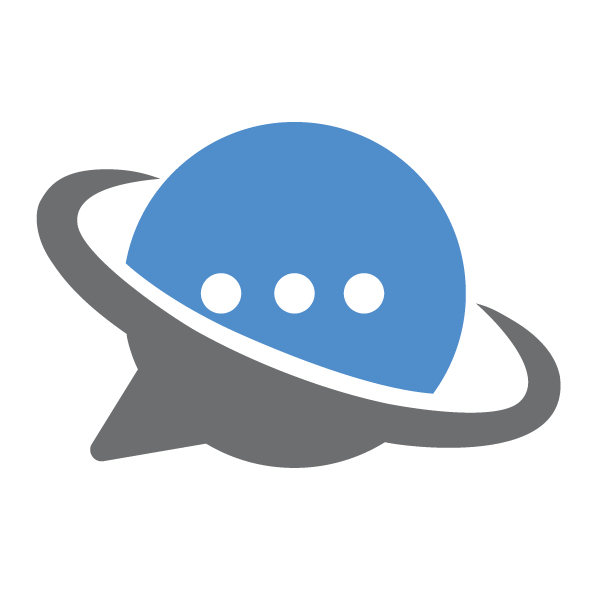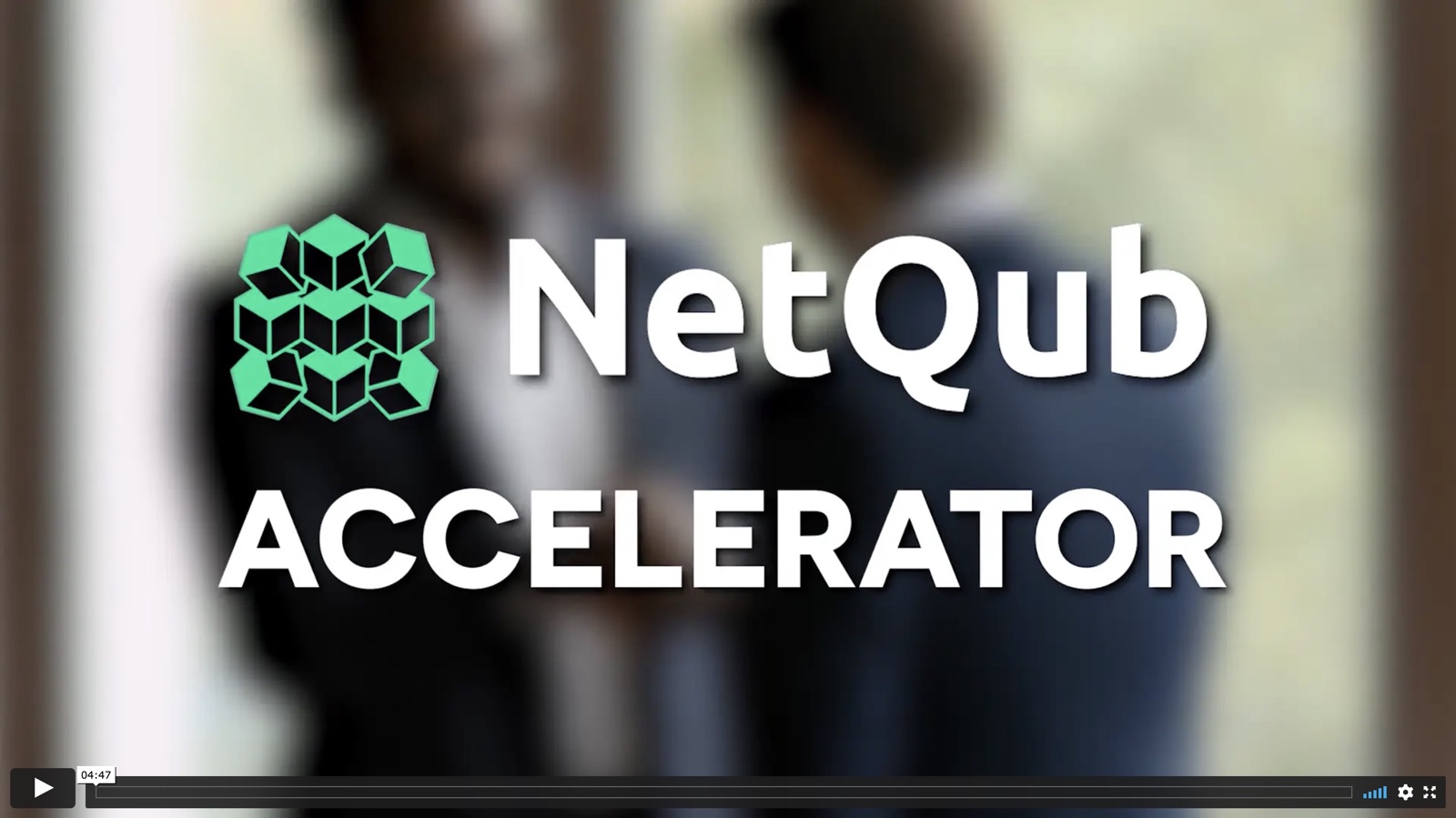 Invest in the NetQub
Preferred Stock Offering
Phase 4 Starts on May 1st, 2023
As of April 1st, 2023
We have completed phase #3 (below)

Minimum Investment $10,000

The maximum raise through this Preferred Stock Offering is $10,000,000 (Ten Million USD)
For every $1,000,000 in Preferred Stock sold through this Series A offering, the share price will increase $.50 USD

This offering is made available through an SEC filed Regulation D 506c Exemption.



1st $1,000,000 @ $2.00 (Closed Out in Q3 of 2022)




2nd $1,000,000 @ $2.50 (Closed Out in Q4 of 2022)


3rd $1,000,000

@ $3.00 (Closed Out in Q1 of 2023)



4th $1,000,000
@ $3.50 (Begins May 1st, 2023)
5th $1,000,000 @ $4.00 (Begins - TBD)
6th $1,000,000
@ $4.50 (Begins - TBD)
7th $1,000,000
@ $5.00 (Begins - TBD)
8th $1,000,000 @ $5.50 (Begins - TBD)
9th $1,000,000
@ $6.00 (Begins - TBD)
10th $1,000,000
@ $6.50 (Begins - TBD)
Why Accelerator Funds Are A Better Way For Angels To Invest
Back in 1994, the Band of Angels, Silicon Valley's foremost angel investment group that represented more than 100 executives and elite entrepreneurs in the tech industry was formed. By pooling their efforts and capital, those investors were able to get access to better deal flow, evaluate and monitor companies better, and strike better deals than they could as individual angel investors.


Fast forwarding a decade, when tech startup accelerators (organizations that provide capital and mentoring to pre-seed stage companies) were introduced in 2005, angel investors have since been reallocating their capital from angel groups to accelerator funds like the NetQub accelerator for 3 simple reasons.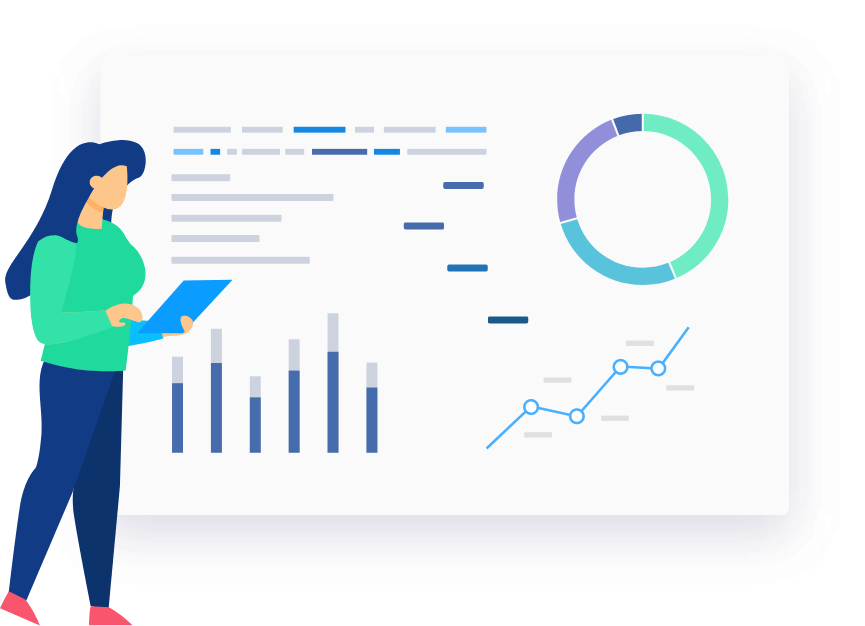 Better Valuations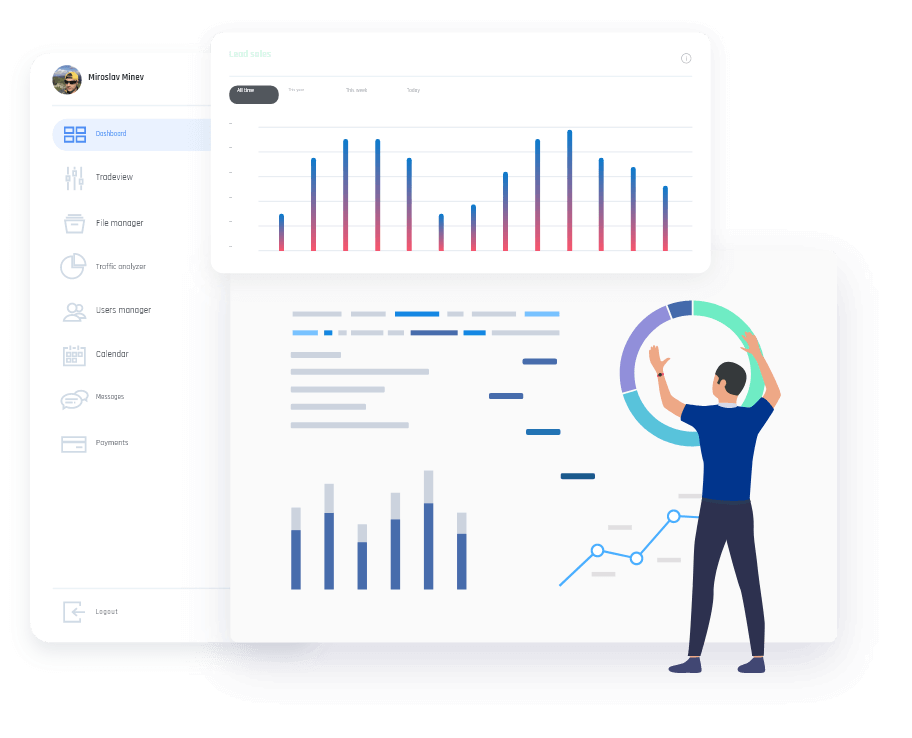 Investment Diversification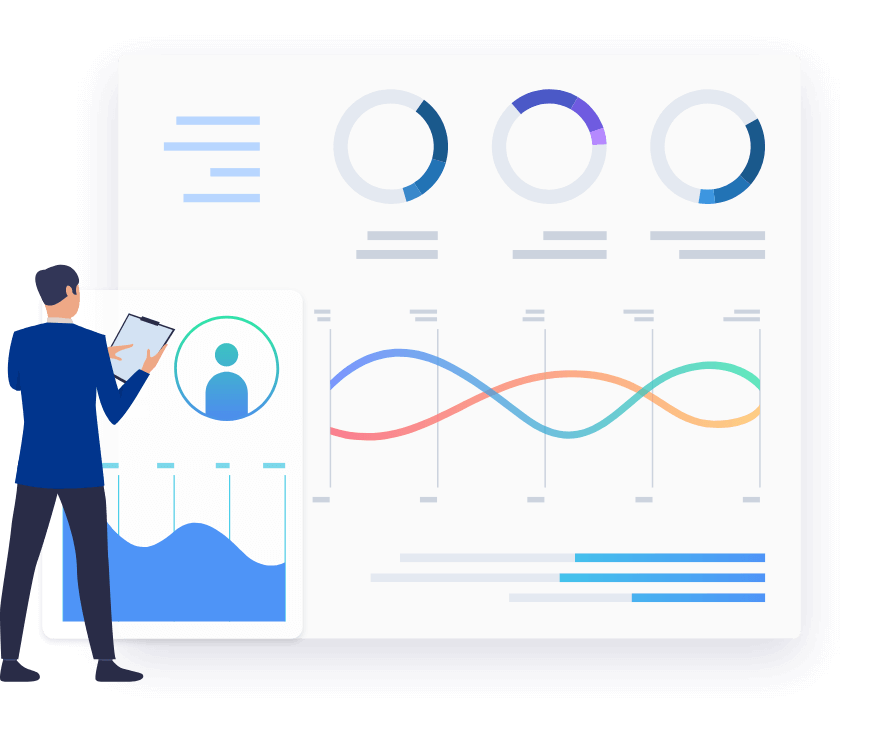 Faster ROI
According to the 2016 Annual Halo Report, investing in accelerator funds dramatically reduces the price that angels pay for their investments. The report showed that on average a direct angel investment in a company is 7.3 times higher the valuation price, then an investment in a company through an accelerator fund.



Investing in accelerator funds dramatically increases the amount of diversification that angels get. The American Angel Survey, which reports on information from just less than 1700 angels each year, shows that the median portfolio size of an angel investor is 7 companies. According to analysis of angel investment data, that's too small a portfolio to ensure that the investor will generate an acceptable financial return. In contrast, the median portfolio size of an angel investor in an accelerator fund is 20.



Investing in accelerator funds dramatically reduces the amount of time angels need to spend to make investments. When angels invest as part of an angel group, or individually, they need to attend meetings to see founders pitch, participate in due diligence to determine whether they want to invest, negotiate term sheets with the founders and monitor their investments. With an investment in an accelerator fund, the angel does not have to do any of these things. The managing directors of the accelerator fund undertaking these activities on behalf of the angel(s).

In short, angels spend less time, invest at a lower price and get more diversification by investing in accelerator funds than by joining angel groups or investing individually. Getting a larger, more diversified portfolio, at a lower price with less effort is a better way to invest in start-up companies.
Alignment with Founders
Every startup we invest in and help build is done through the lens of creating systems and organizations that better represent all of us, where values and information are evenly distributed.
Pinpoint Accuracy
Industries need the right technology to solve their problems.
Targeting Users
Finding and targeting user audiences with the right solutions to solve the problem.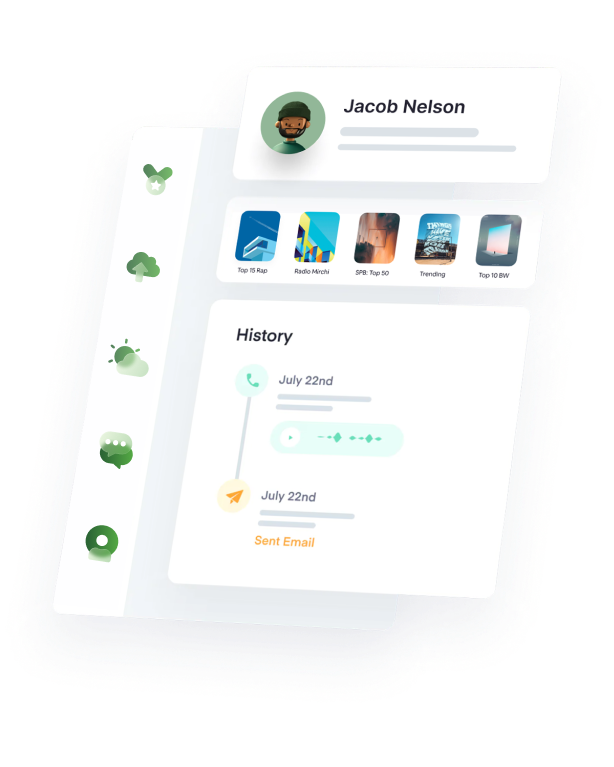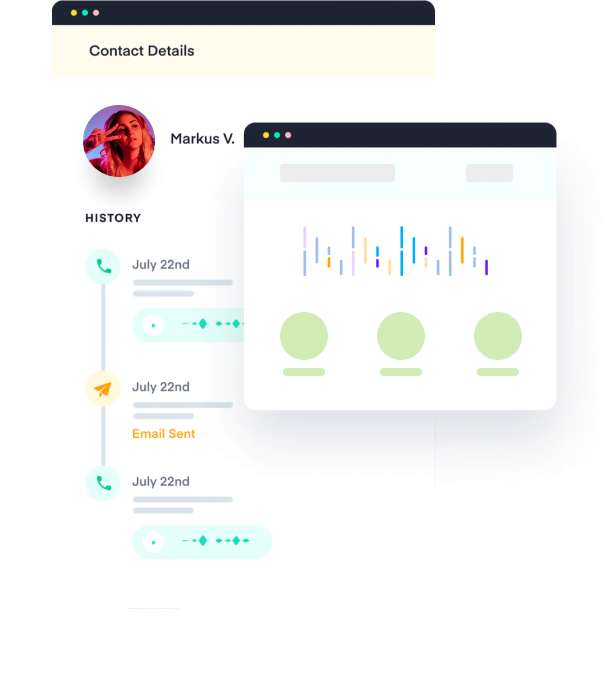 Ambition and Progress
Our ambition is to build a world with more meaningful connectivity and privacy, and we know that starts with our focus — from the way we support technology startups to how we engage with industry investors.

Change makes way for progress. That's why we believe in fostering an environment that is agile and open to change, which leads to new learnings and innovations.
Become a NetQub Investor and Business Mentor
Investors interested in becoming business mentors in the NetQub accelerator program?  Please complete the form below if you would like to be contacted by management to discuss such a role in the company.  The Advisor/Investor open enrollment period ends soon and is limited.
Leadership
Wholly consumed with elevating the startup teams to their highest performance. We're committed to helping innovative companies set industry benchmarks and establish the most useful real-world applications.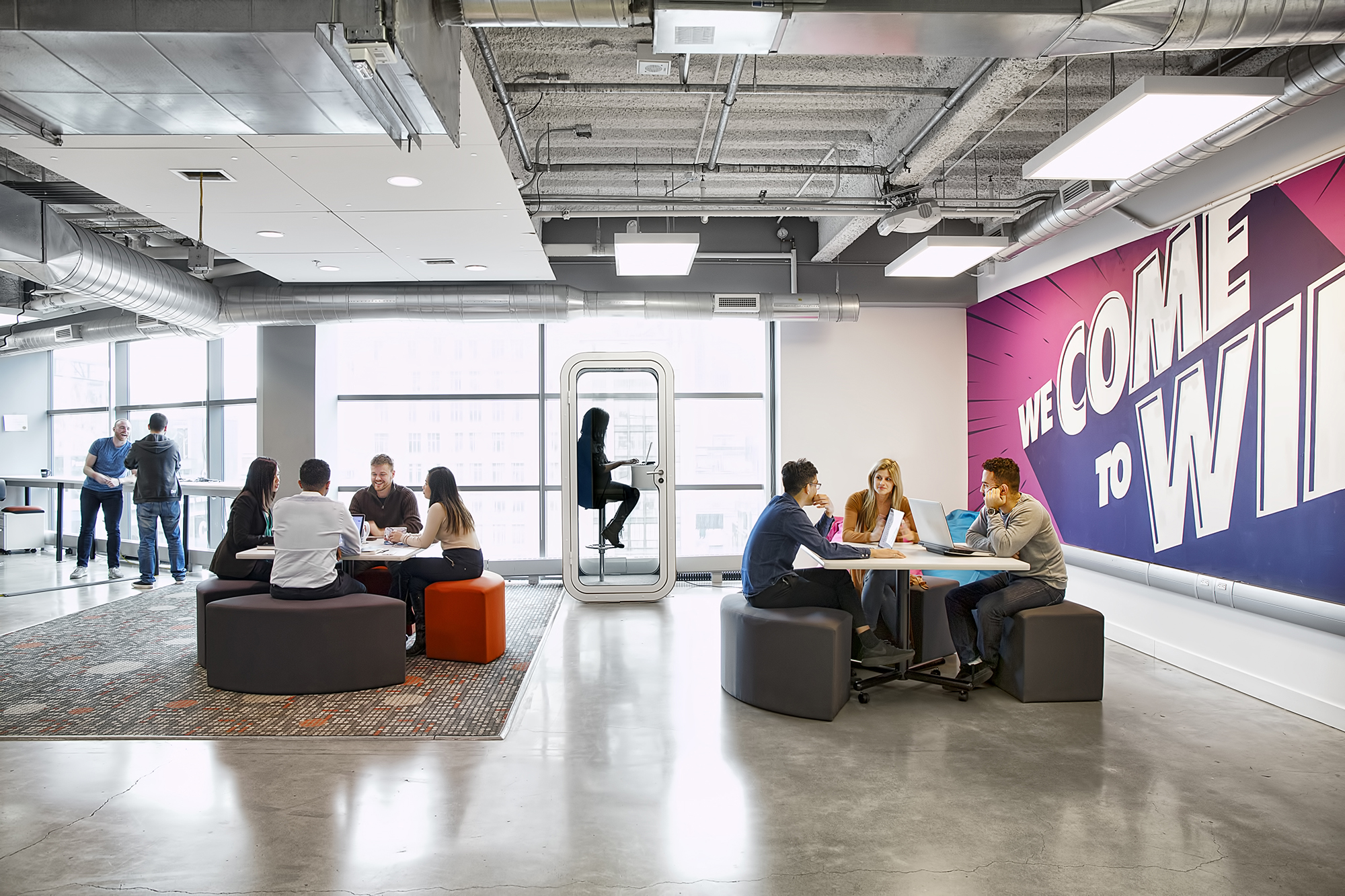 Safe Harbor & Disclaimer
This information does not constitute an offer to sell or a solicitation of an offer to buy the securities of NetQub, Inc., or any company currently or previously in the NetQub accelerator program.  All information presented herein with respect to the existing business and the historical operating results and any estimates and projections as to future operations or share value of any companies, are based on materials prepared by the management and involve significant elements of subjective judgment and analysis which may or may not be correct. While the information provided herein is believed to be accurate and reliable, management makes no representations or warranties, expressed or implied, as to the accuracy or completeness of such information. In furnishing this information, management reserves the right to amend or replace some or all of the information herein at any time and undertakes no obligation to provide the recipient with access to any additional information. Nothing contained herein is or should be relied upon as a promise or representation as to the future. This information includes certain statements, estimates and projections provided with respect to its anticipated future performance. 



This information also contains certain forward-looking statements within the meaning of the safe harbor provisions of the Private Securities Litigation Reform Act of 1995. These statements are identified by the use of the words "could", "believe", "anticipate", "intend", "estimate", "expect", "may", "continue", "predict", "potential", "possible," "project" and similar expressions that are intended to identify forward-looking statements. All forward-looking statements speak only as of the date of this presentation. You should not place undue reliance on these forward-looking statements. Although we believe that our plans, objectives, expectations and intentions reflected in or suggested by the forward-looking statements are reasonable, we can give no assurance that these plans, objectives, expectations or intentions will be achieved.

Forward-looking statements involve significant risks and uncertainties (some of which are beyond our control) and assumptions that could cause actual results to differ materially from historical experience and present expectations or projections. Actual results do differ materially from those in the forward-looking statements and the trading price for our securities may fluctuate significantly. Forward-looking statements also are affected by the risk factors described in the Company's filings with the U.S. Securities and Exchange Commission. Except as required by law, we undertake no obligation to update or revise publicly any forward-looking statements, whether as a result of new information, future events or otherwise, after the date on which the statements are made or to reflect the occurrence of unanticipated events. No information in this presentation should be construed as any indication whatsoever of the actual future financial results, revenues or securities price.

NetQub Investor Relations - 833-707-7773